Our Press Ethics Charter
Indigo Publications' ethics charter was adopted in 2017 after consultation between the editorial staff and management.

It meets the requirements of the French law of November 14, 2016, that aims to "strengthen the liberty, independence and pluralism of media".

This charter aims to guarantee Indigo Publications' editorial independence and provide its editorial staff with the means to exert that independence.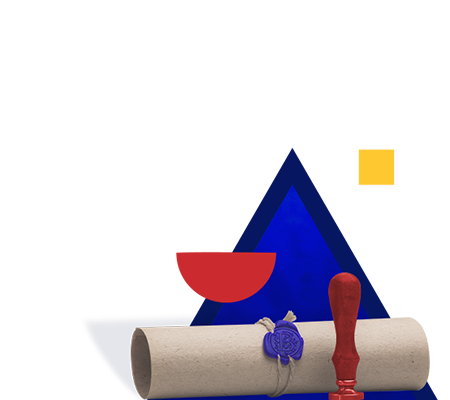 General principles
Editorial
Economic transparency
Annexe