Annual financial statements
At Indigo Publications, we are proud of our political and financial independence. This allows us to guarantee our readers information that is independent, rigorous and of high standard. We believe we have a duty of transparency towards our readers. That is why we make a point of publishing our shareholder structure and annual financial statements on our website.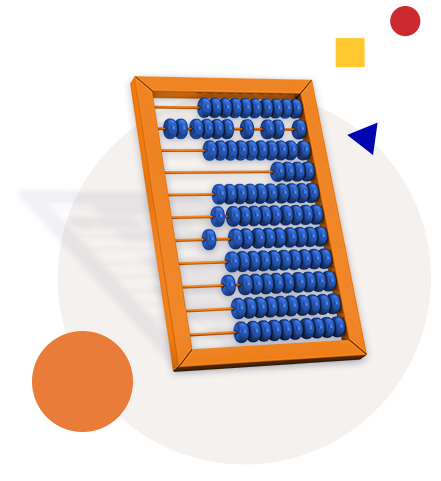 In 2009, Indigo Publications was one of the founding members of the independent online press organisation, Spiil, which recommends its members publish their annual financial statements.
Indigo Publications is a French press SAS (Société Par Actions Simplifiée) founded in 1981 by independent journalist Maurice Botbol, the current chairman. His son, Quentin Botbol was appointed managing director on 1 January 2021.
From 20 July 2020, the company's €42,803.20 capital is held by Quentin Botbol, managing director (80%), Maurice Botbol, chairman (15.7%) and Indigo Publications employees (4.3%).
2019 Accounts
In 2019, Indigo Publications recorded its 17th consecutive year of growth and positive results with exceptional growth in turnover, operating results and net result.
Revenue growth was significantly higher than the previous year, standing at 17.6%, while operating costs grew by 6.3%. This resulted in a costs-to-income ratio of 82%.
Consequently, operating results leapt 91% from €476,000 in 2018 to €934,000.
The financial result stood at €70,000 at year-end 2019, compared to a negative €10,000 the previously year. This resulted in a net result increase of 75%.
Since 2009, the company has encouraged its employees to take part in the company's results through an incentive programme. In 2019, €180,000 was put towards this programme (a 114% increase on the previous year). Staff may also adhere to a company savings scheme (Plan d'épargne entreprise, PEE), pension scheme (Plan d'épargne retraite, PERCO) and employee share scheme.
As of December 31, 2019, Indigo Publication's permanent payroll totalled 45, with 30 editorial staff and 15 in support functions (sales, marketing, IT, management).
The first quarter of 2020 recorded a strong growth dynamic. During the lockdown period imposed by the French government in the response to the Covid-19 pandemic, the company continued to operate at full capacity.
Revenues and net income 2000-2019 (in thousands of euros)
Résumé of the 2019 profit and loss account