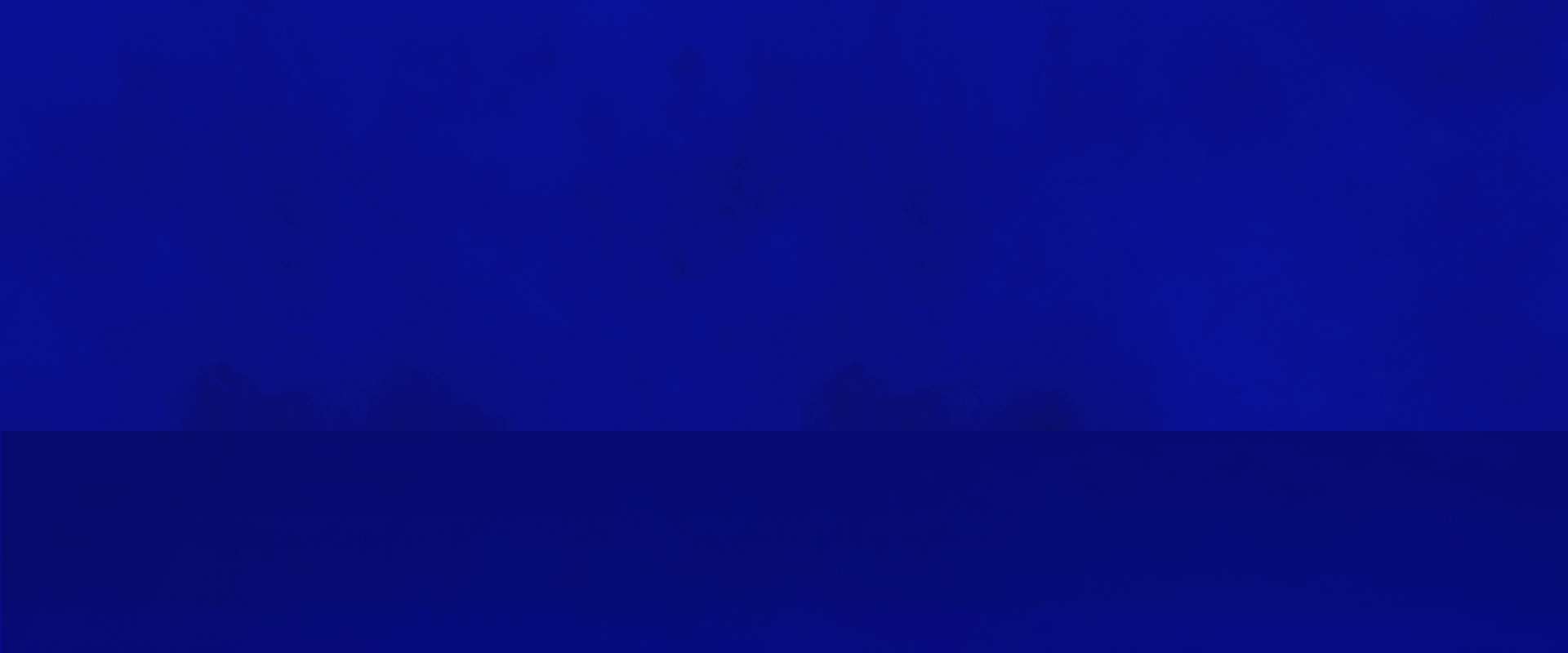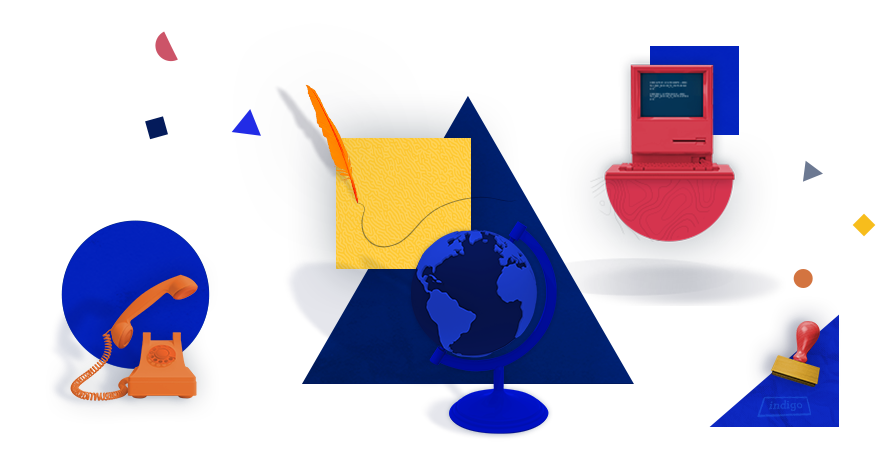 Join us!
Do you believe in the value of an independent press and want to take part in a shared adventure in a company that values its staff?
Our company is growing and we are constantly on the lookout for talented individuals to join our team: journalists, copywriters, IT developers, sales and marketing experts, translators, etc.
Our trades
At Indigo Publications, we endeavor to be precursors in everything we do.
Our working environment
We are based in central Paris in freshly renovated offices in a building that has long been home to press groups.
We offer an attractive pay package with frequent raises.
Our incentives package is based on the company's results. It includes an incentives contract, a company savings scheme (PEE) and pension plan (PERCO). Employees may buy shares in the company. Over half our staff are shareholders.
Journalists
We are decoders. We ask of our investigative journalists to always be one step ahead of the news so that are readers are the first informed.
Copywriters
Our copywriters are skilled linguists. They keep abreast of all online developments and love making our exclusive information 'pop' on any screen. They pick out pertinent titles, ensure the articles are well-built, flow easily and highly readable.
Developers
Our IT experts are innovators. We are proud to have been one of the first companies to create a news website with a paywall back in 1995. Ever since, we have continued to develop our tools inhouse, both back and front office, thanks to our dedicated IT team.
Sales and marketing
Our sales and marketing team is made up of online pioneers. Our deep understanding of our readers' centers of interest allows us to provide them with content that best suits their needs and, quite often, to pre-empt their requests.
Translators
We provide content for an international readership and publish our articles simultaneously in English and French. Our French-English translators are all native English speakers. Our publications in English are not translations but original adaptations that take into consideration the cultural references of our English-speaking readers.
We are always on the lookout for talented individuals to join our team!
We are hiring English-speaking journalists for our publications Africa Intelligence and Intelligence Online.
If you feel your skills and values match ours, please send your CV and cover letter to office@indigo-net.com.
We are always happy to hear from talented individuals!