Legal notices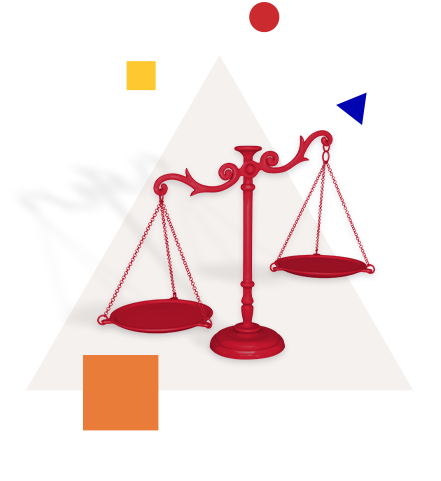 Indigo website is published by Indigo Publications whose office is located at 142 Rue Montmartre, 75002 Paris, France.
Indigo Publications is a limited (SAS) publishing company with a registered capital of EUR 42,803, registered on the Paris Trade and Companies Registry (Registre du Commerce et des Sociétés de Paris) under the number B 322 077 637.
VAT number: FR 15 322 077 637
Publisher: Quentin Botbol, CEO of Indigo Publications
Chairman: Maurice Botbol
Principal shareholders: Maurice and Quentin Botbol
Other shareholders: Employees of Indigo Publications
The web site is hosted by: OVH, 2 rue Kellermann – 59100 Roubaix – FRANCE
The design of Indigo website was developed by Claire Seichepine
Tel. : + 33 1 44 88 26 10
e-mail : info@indigo-net.com
Indigo Publications is a founding member of the SPIIL press union (Syndicat de la presse indépendante d'information en ligne).