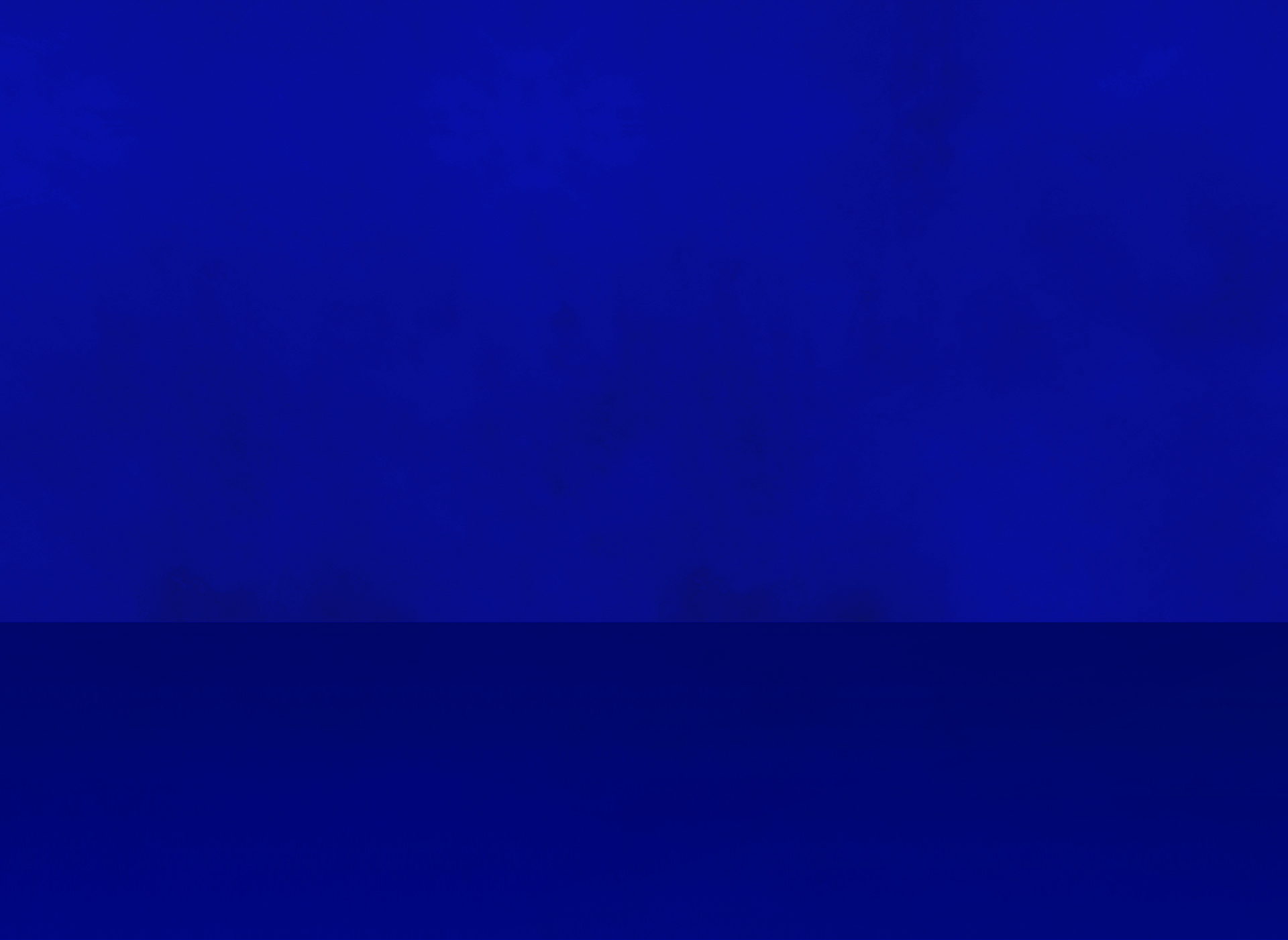 Indigo Publications
is an independent press group created in Paris
in 1981
For the past 40 years, our teams have stayed true to our founding values: financial and editorial independence, uncompromising reporting and freedom of expression.
We specialise in information with high added value and aim at a demanding, international readership in both French and English.

Indigo Publications launches Glitz.paris, the first investigative publication on the luxury industry!
Every week, read exclusive reports on the people who make and break an industry worth $300bn dollars globally.