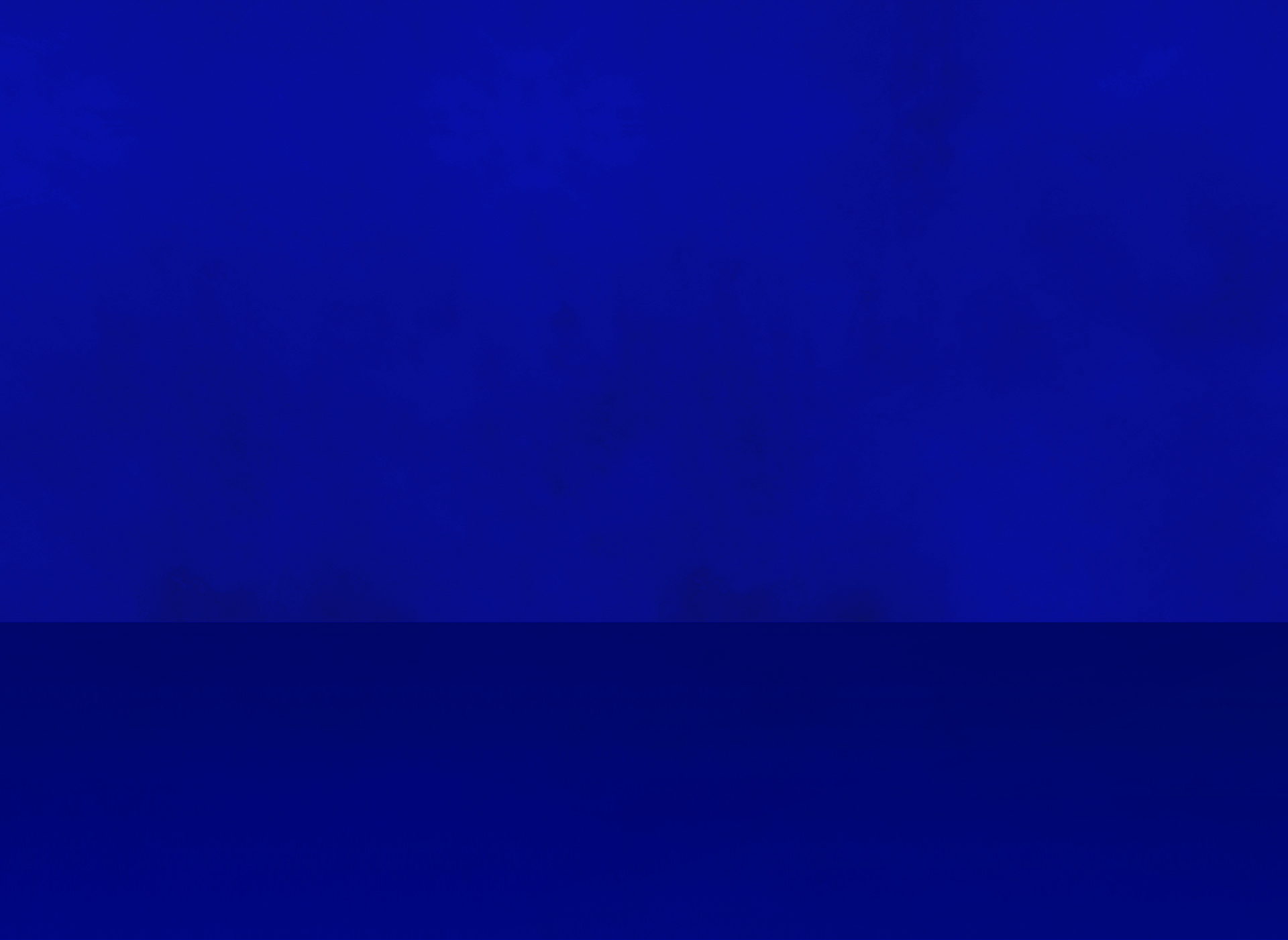 Indigo Publications
is an independent press group created in Paris
in 1981
For the past 40 years, our teams have stayed true to our founding values: financial and editorial independence, uncompromising reporting and freedom of expression.
We specialise in information with high added value and aim at a demanding, international readership in both French and English.

Indigo Publications is turning 40!
At the start, Indigo was "the world's smallest international news group".
40 years later, with more than 60 permanent staff and a hundred correspondents around the world, Indigo continues to grow while remaining true to its founding values.